Have you always wanted to create beautiful and stylish portraits using your own hand and brush?
Imagine creating unique and special portraits as gifts for your friends and family that they'll love. And to be able to capture someone's likeness or unique style into artworks and amazing illustrated products like phone cases or t-shirts!
Join me on this fun and informative class and I'll show you how! And in less than two hours, you'll come out with your own complete and gorgeous portrait from pencil to paint.
And I'll even show you how to do a bit of cleaning up on Photoshop if you like so you can turn your artwork into printed products that are ready to sell or gifted!
Whether you're a complete beginner or you would like to refine your skills.
This course is perfect for you if you have never picked up a paintbrush, or it's been years since you've done so!
Think back to when you were a kid, you used to love to paint, to mess around and express yourself creatively, but along the way and with the hustle and bustle of daily life, you've lost that spark and are looking for some new inspiration.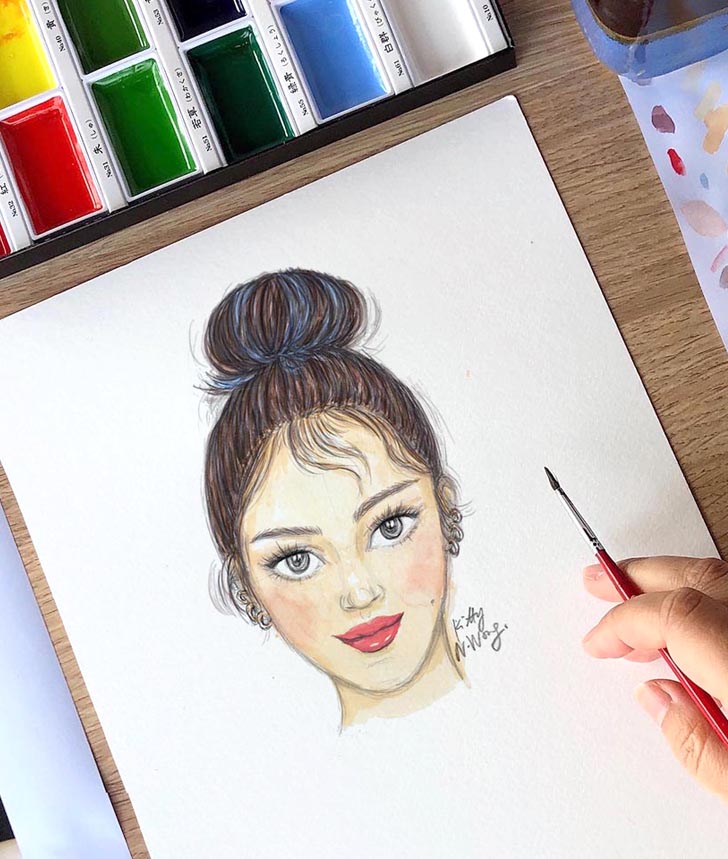 This class will reignite your passion for art and help you spend a few meditative hours just for yourself creating art.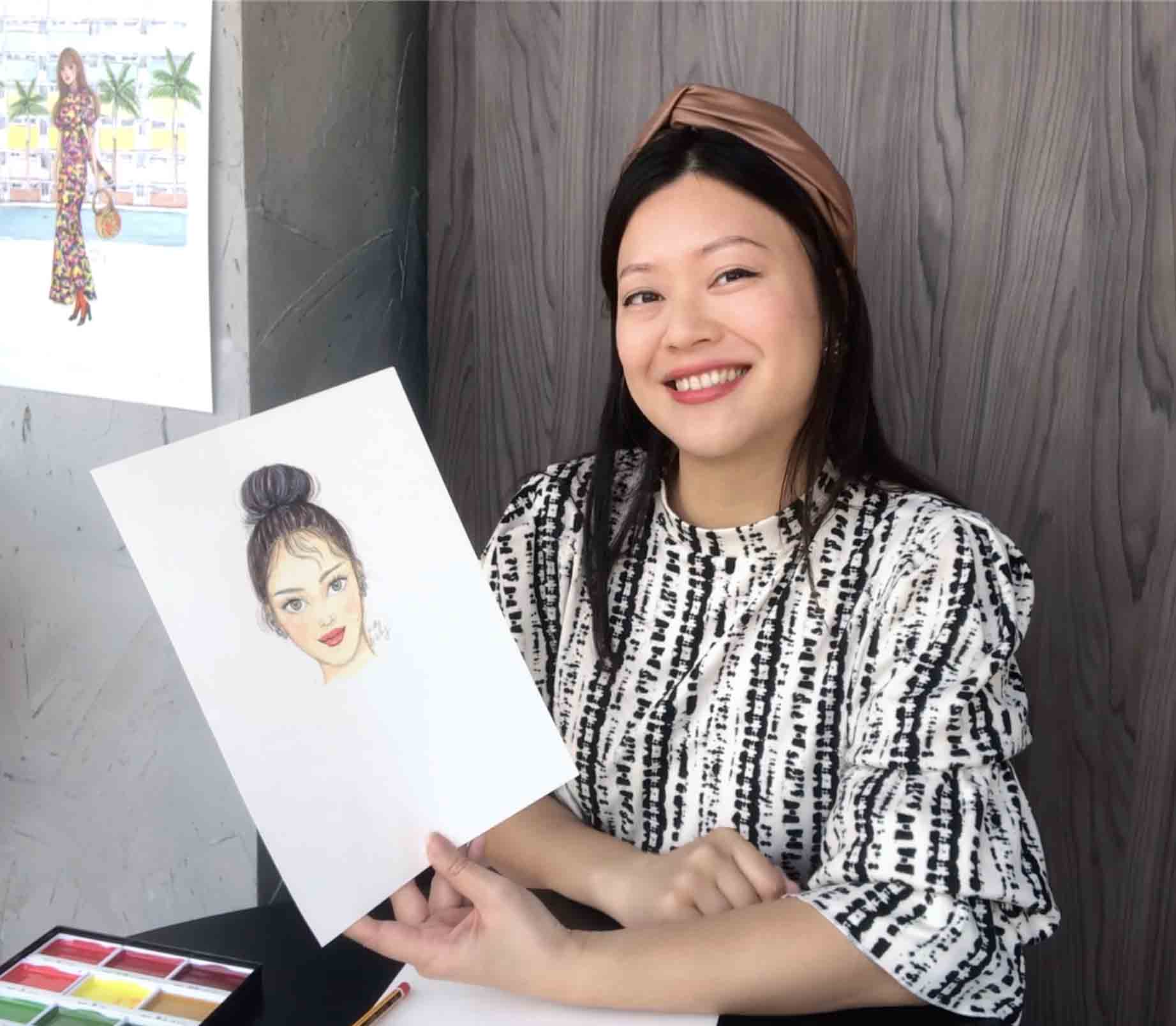 Paint with me, Kitty N. Wong
I've been a professional fashion illustrator for the last 10 years. In my daily work, I create portraits and fashion illustrations for my list of amazing clients, including Tiffany & Co., Apple, Dior and Xiaomi. And in this course I'll teach you all the tips and tricks and my personal techniques on how I create my unique fashion portraits.
This class is set up in 6 Easy to Follow Chapters:
Level: Beginners - Intermediates.
Suitable for anyone who hasn't painted before, or budding artists who want to refine their skills in painting the face and digitizing artworks.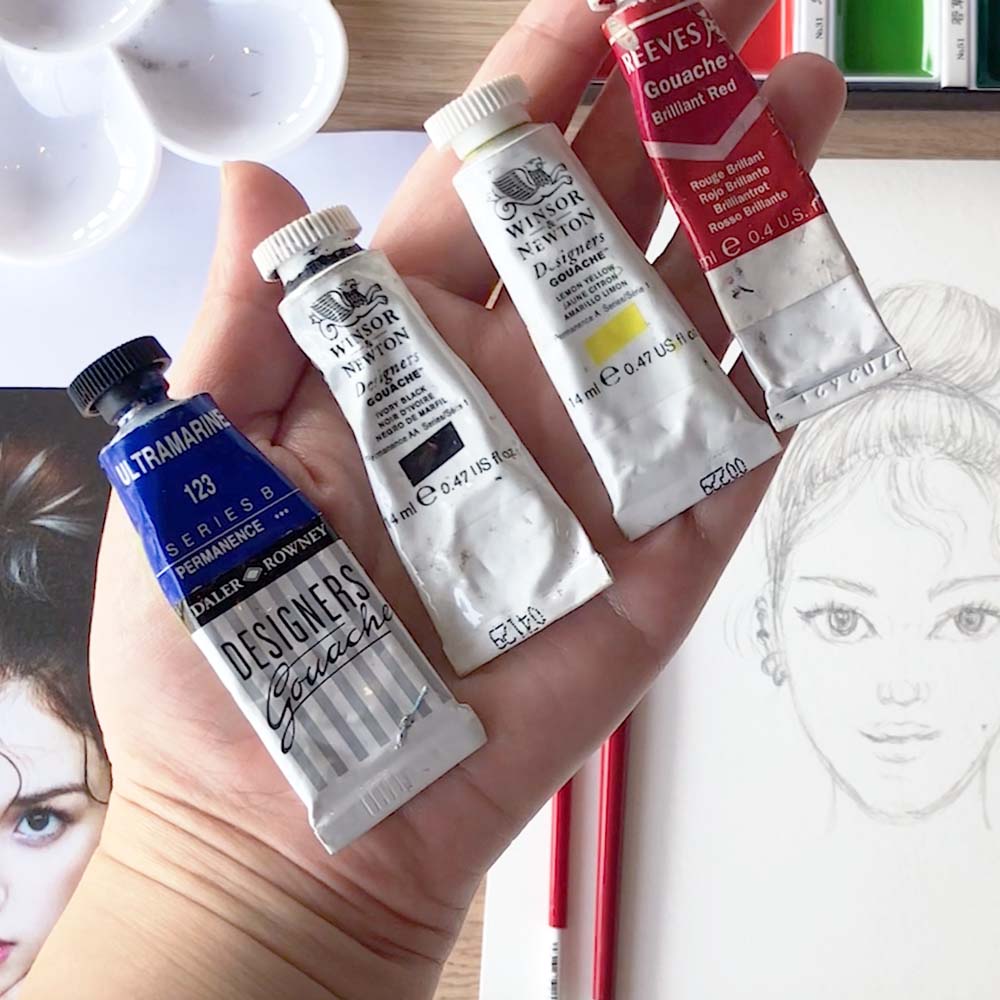 Chapter 1
INTRO TO MATERIALS
Introduction to all our Materials and All the Supplies You'll Need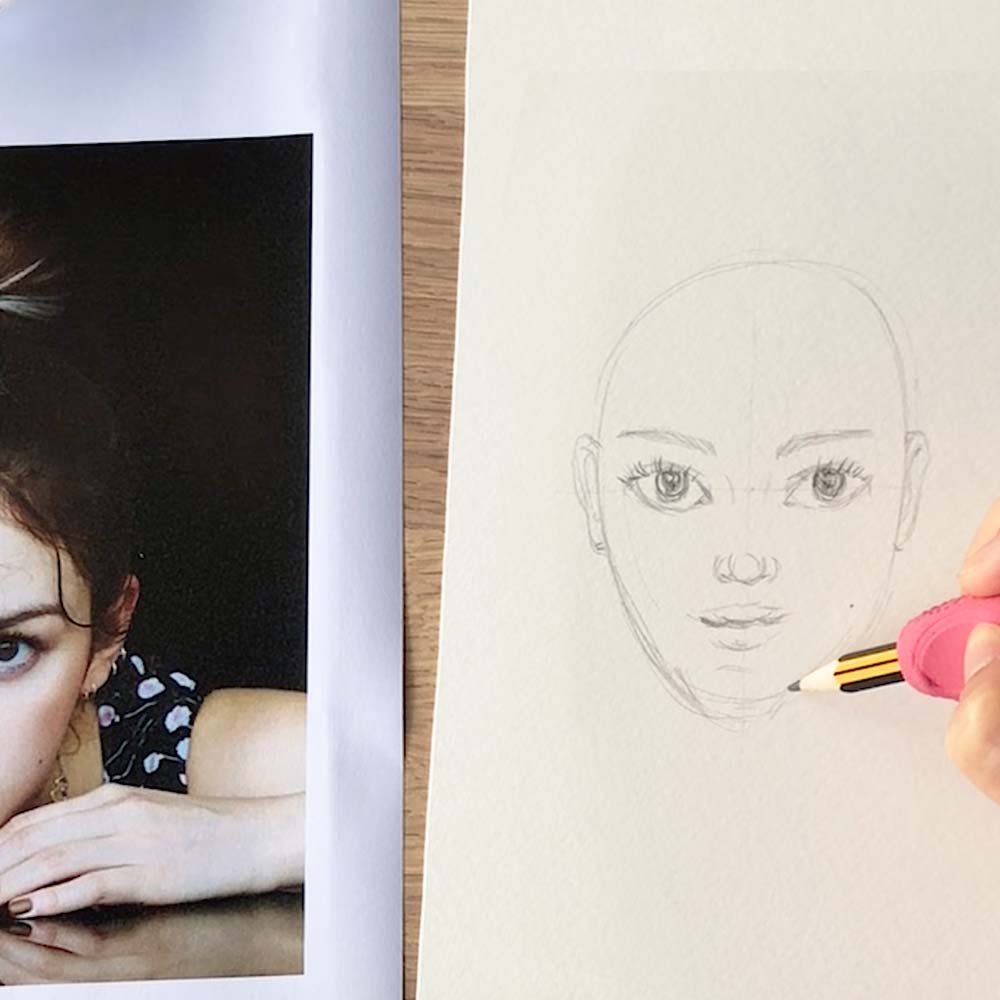 We'll learn to draft a face and hair in pencil using basic shapes and my step by step guide.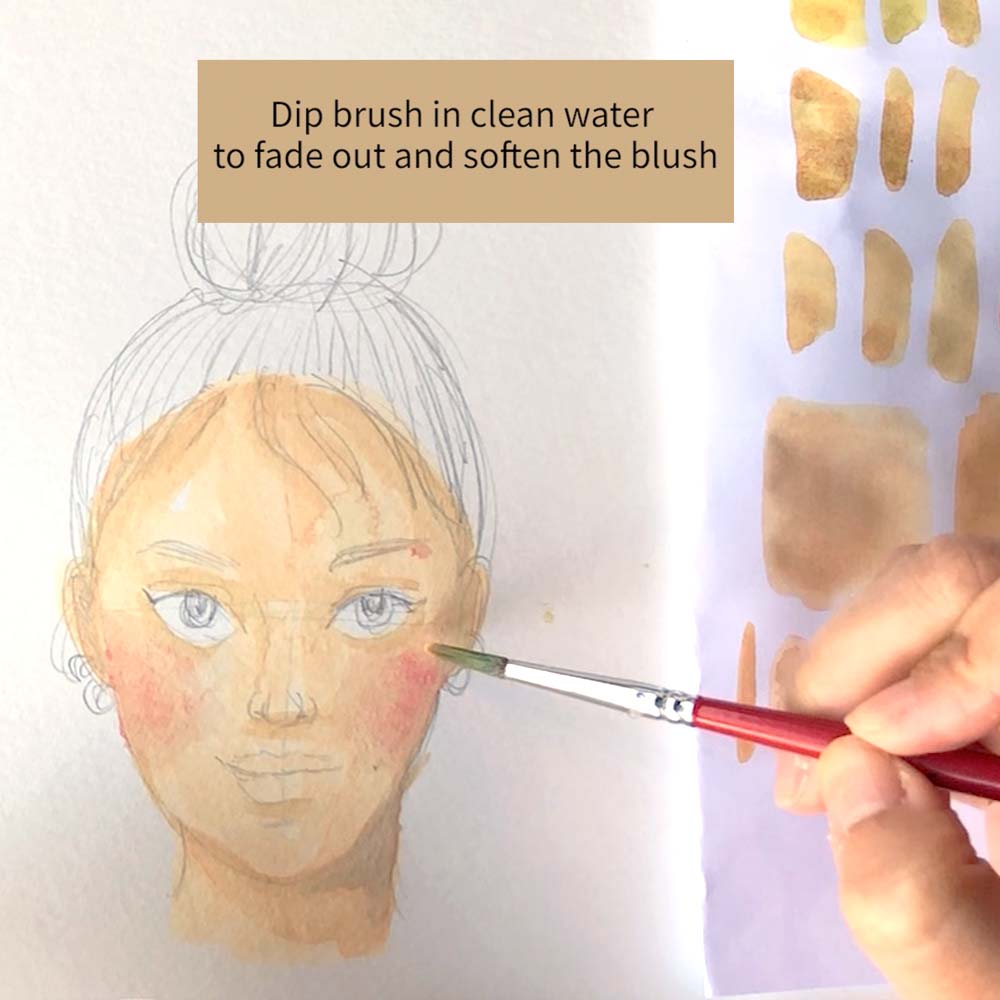 We'll make our portrait come alive using paint, either gouache or watercolours, I'll take you from mixing colours to painting dewy beautiful skin, stylish dramatic lashes and my meditative layered way of painting hair so it looks full of dimension.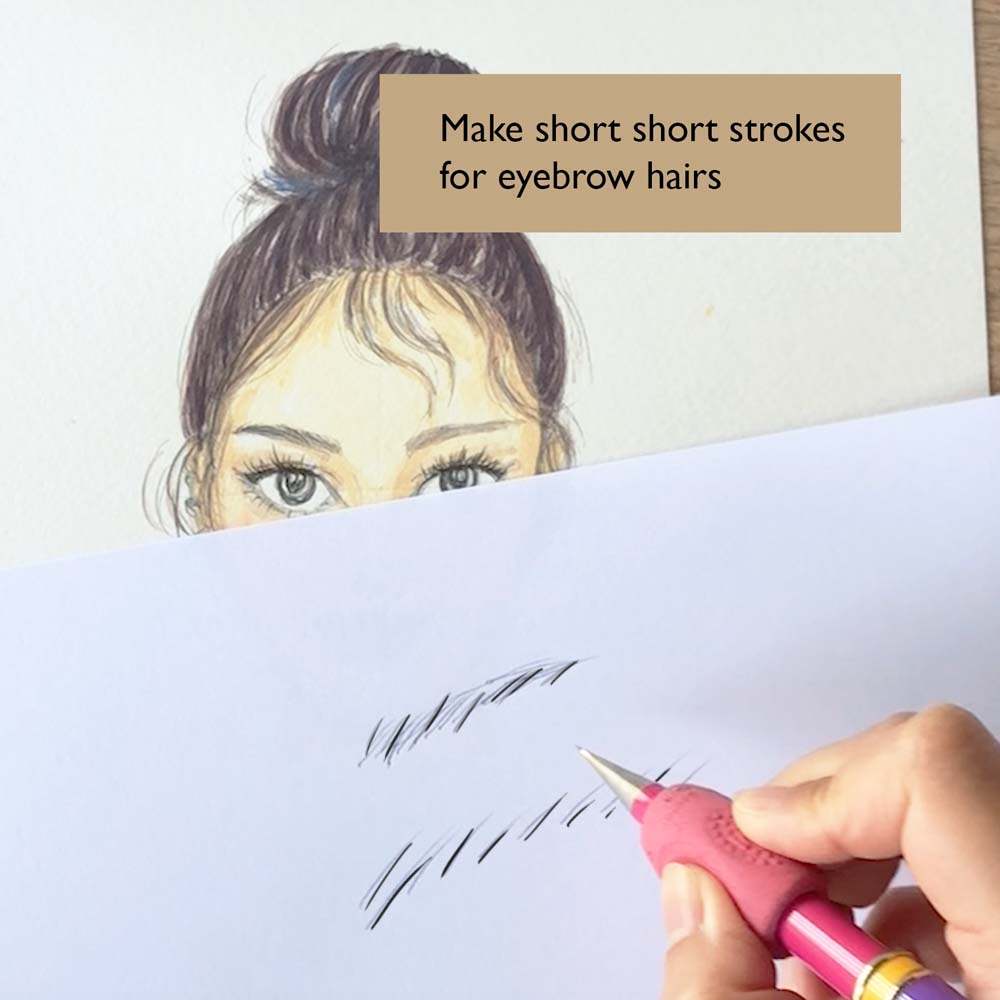 Chapter 4
DEFINE WITH PENCIL
I'll show you how to make Your Painting POP and what features to highlight and define using Pencil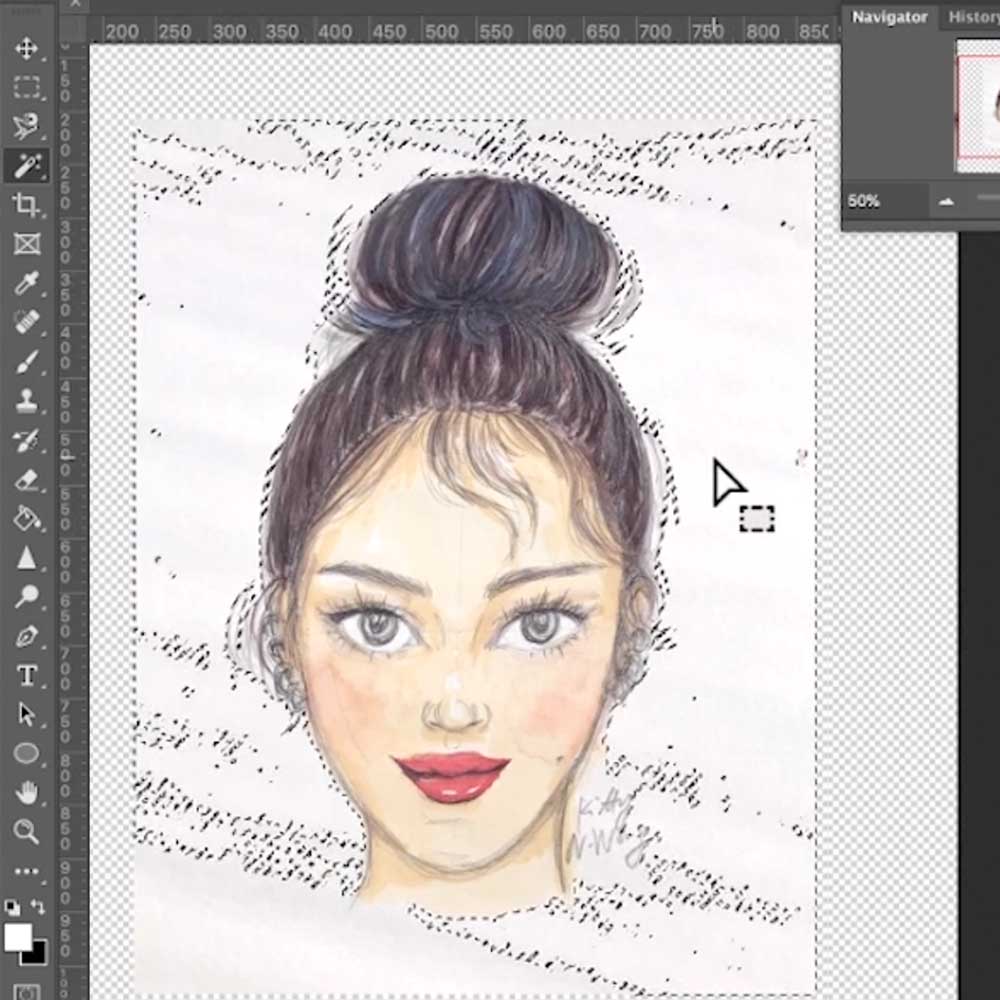 Using a scanner or a simple iPhone, we'll digitalize our work and perfect our portrait with a little Photoshop magic. Adjusting colours to get a perfectly clean background or adding a fun brightly coloured one. We'll also use typography to give our portrait an extra personal touch.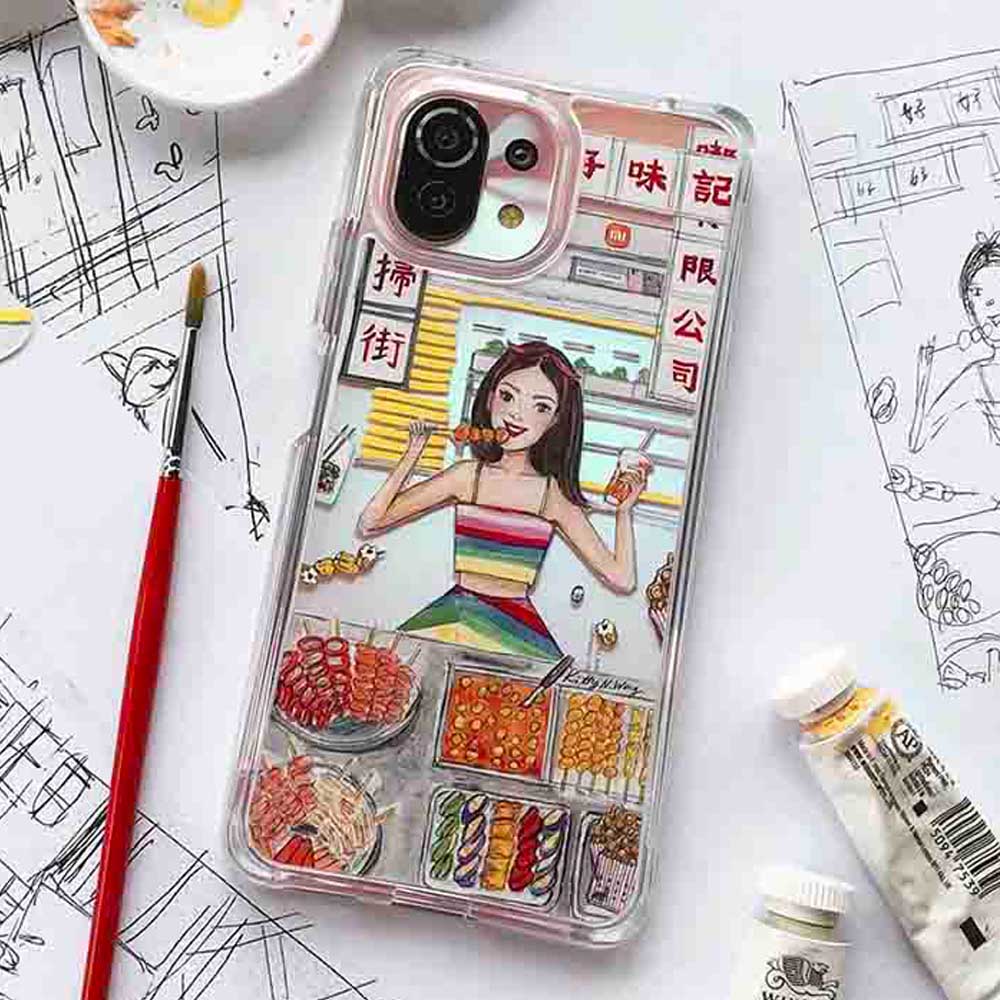 From t-shirts to phone cases, we'll go step by step to create a product using our artwork. And I'll let you know all my tried and true sources where I print fun illustrated products for my clients and for gifts.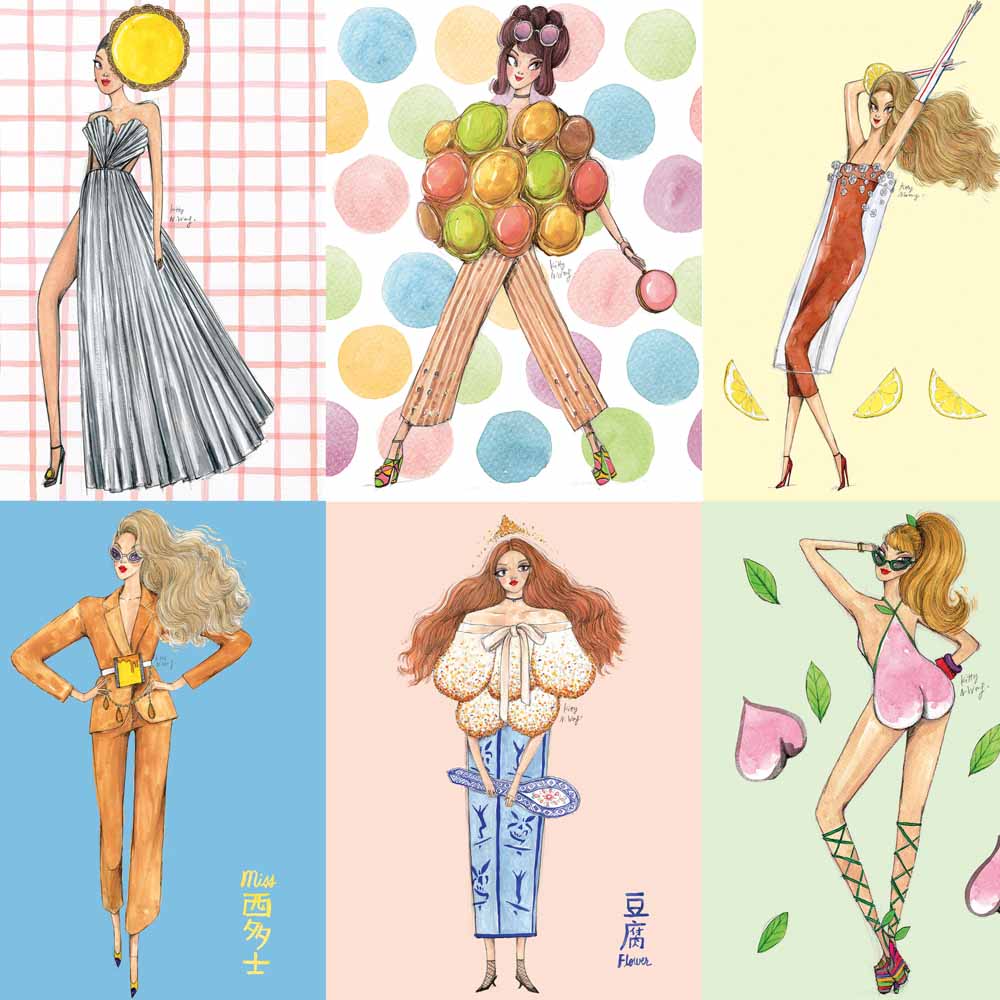 How to Come Up With New Exciting Ideas to Paint? It's all about the REMIX and the formula I use it to come up with unique ideas for my artworks.
*This Bonus Chapter Launches May 4*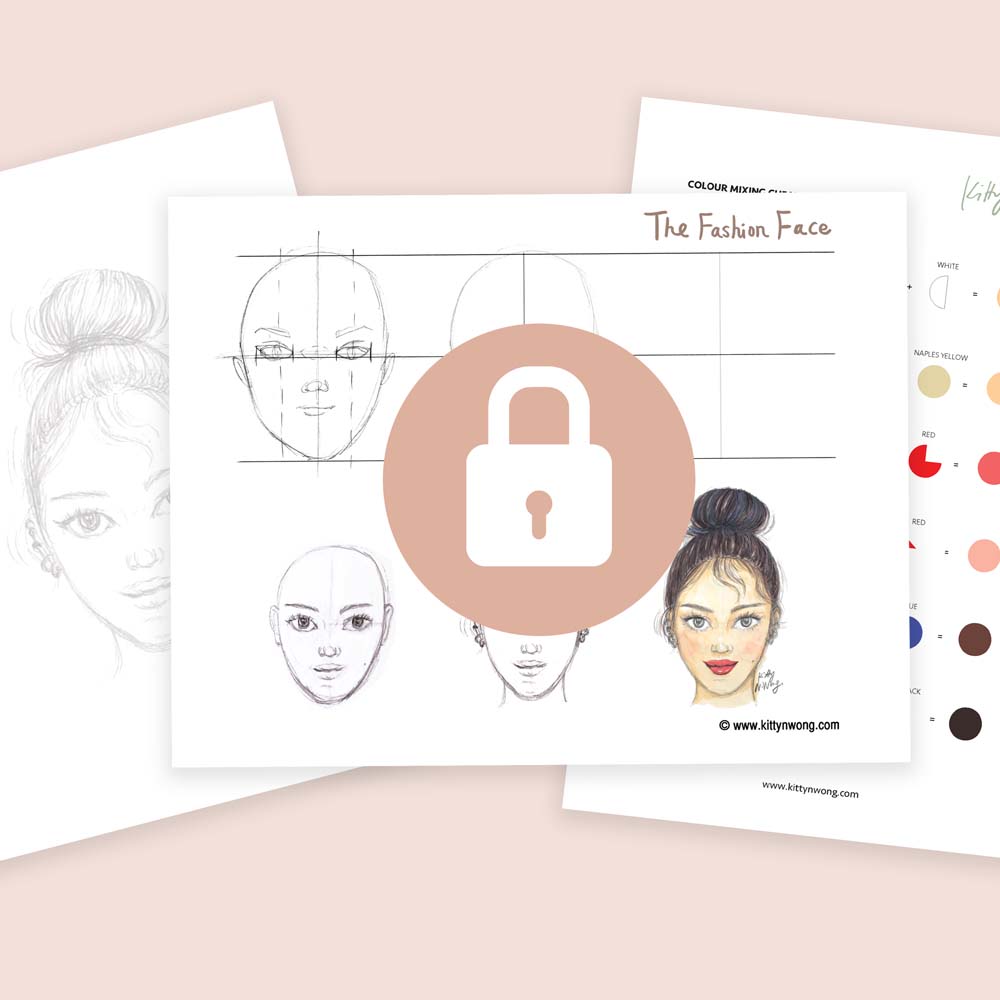 Exclusive download for my students. Worksheets with drawing templates, colouring sheets and colour mixing cheatsheets.

What's included in the course?
• 5 Pre-recored Video Modules, so you can learn at your own pace.
• My in-depth, step by step guide into how to capture a flattering likeness for fashion portraits
• Drawing templates (drafting the face in pencil, how to mix colours and colouring sheets)
• My guide to printers: to get your illustrations made into products
• Access to me! Stuck on a painting step? Leave a comment on any video and I'll answer and help you with any tips.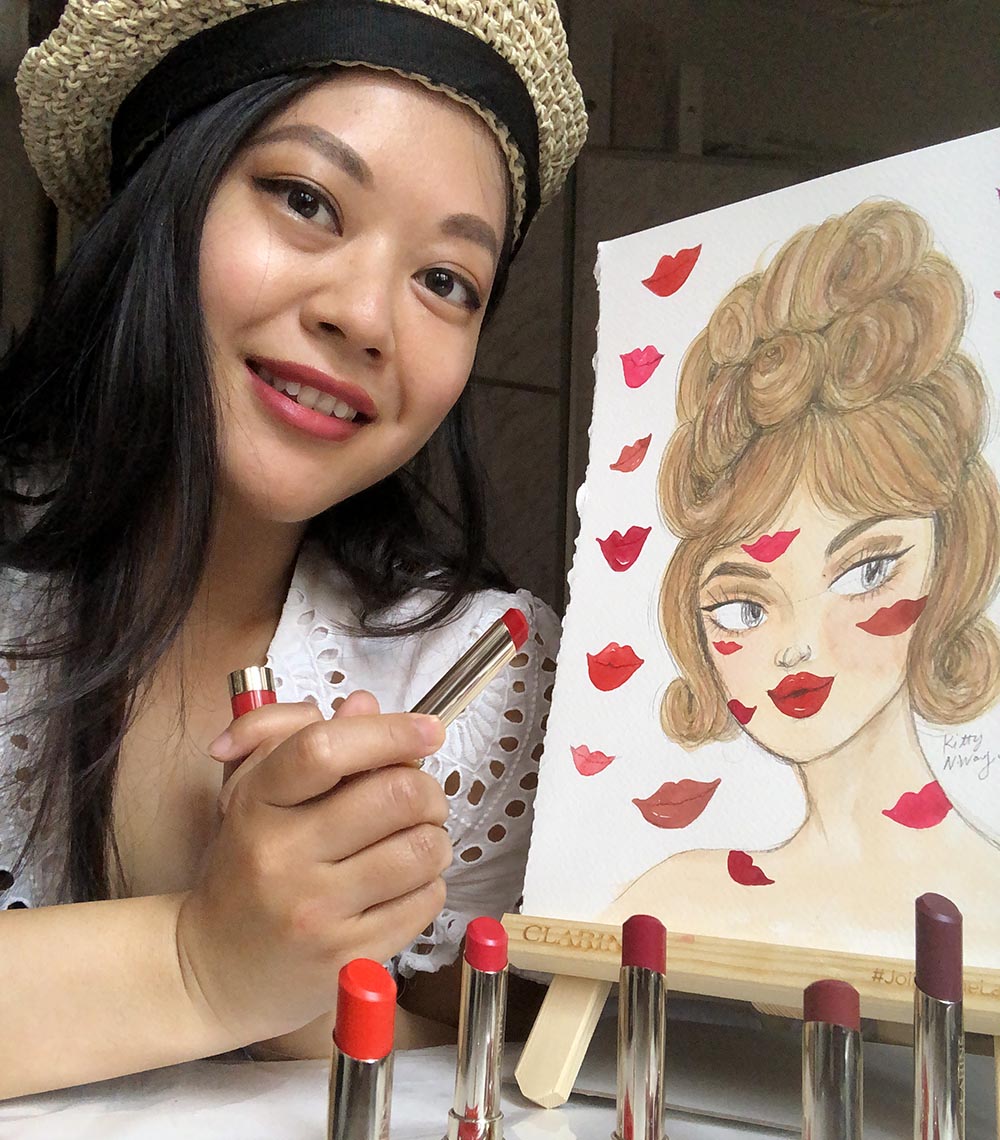 About the Artist
Kitty N. Wong is an illustrator based in Hong Kong. Kitty's fashion sketches celebrate the bold, vibrant and colourful world of haute couture, while her line of illustrated stationery, with it's playful depiction of Hong Kong's culture and food feels like a love letter to the city.
Over the years, Kitty has worked with a wide range of prestigious international clients such as Apple, Dior, Tiffany & Co., Maybelline New York, and Lane Crawford. Her custom creations range from personalised portraits to large scale advertising campaigns.
Kitty's insights and success as an illustrator have led to extensive media coverage, with features in several lifestyle publications, such as Tatler Hong Kong, Elle Hong Kong, Sassy, Dazed Digital, and TVB. Kitty was named Perspective's '40 Under 40' creative stars, and recently by invitation of Apple, Kitty had the honour of leading one of their signature "Today at Apple" creative workshop at their flagship Causeway Bay store.
I can't wait to share with you my knowledge, my painting tips and tricks I've learned in my 10 years as a professional fashion illustrator working with some of the top brands in the world.